The Underwater Cultural Heritage: an interdisciplinary challenge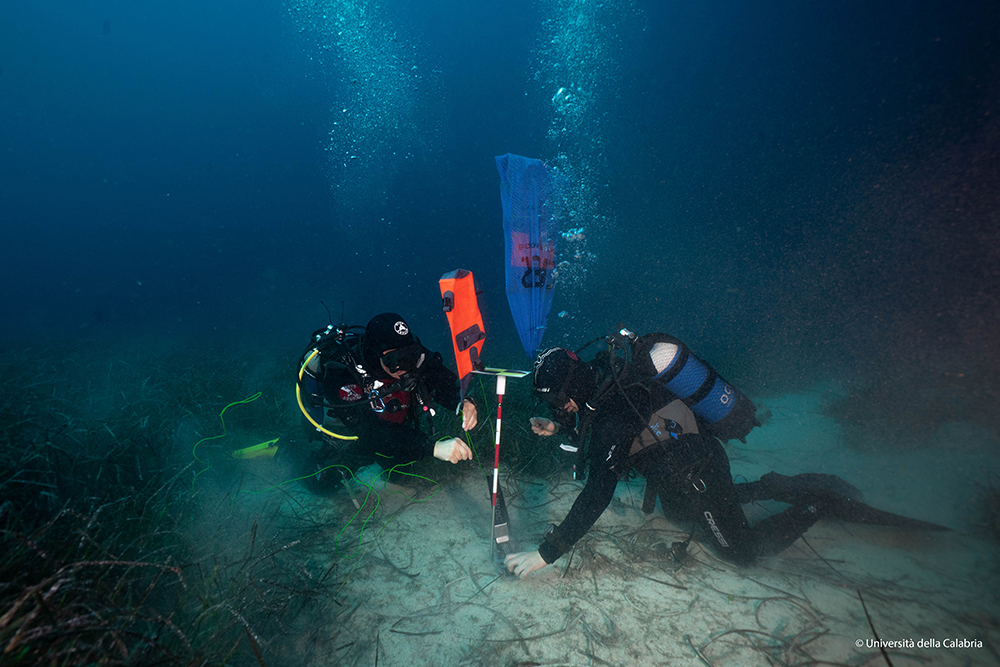 Documentation and conservation of Underwater Cultural Heritage are crucial to preserving humankind's history and traditions, safeguarding tangible testimonies of past human life while ensuring its accessibility to present and future generations. However, operating on the Underwater Cultural Heritage is much more difficult than subaerial Cultural Heritage, for many reasons. From the beginning of underwater archaeology and related studies, scientists and researchers have been facing common and considerable challenges:
lack of coordinated regulatory and planning policies, methods, tools, and resources;

ineffective protection of the cultural heritage and inability to use them as assets for sustainable and responsible tourism development;

insufficient measures to tackle the effects of climate change or the damage they suffered in the underwater environment;

lack of knowledge and, most of all, of techniques and materials suitable for underwater in situ conservation and protection.
The preservation, conservation, or restoration of underwater archaeological sites requires the adoption of sustainable and affordable solutions aiming primarily at preserving them in situ as well as increasing their knowledge.
This creates several research challenges that are intrinsical interdisciplinary because they involve strict collaboration among various experts from different sectors like archaeology, geology, biology, marine science, engineering, robotics, computer science, and a lot of other disciplines.
Indeed, this is the overall aim of the TECTONIC project: to promote an intersectoral collaboration between academic and non-academic professionals working on these different topics and support the exchange of skills and expertise between them, to implement, improve and assess innovative materials, techniques, tools, and methodologies for the Underwater Cultural Heritage.
How TECTONIC will face the challenge?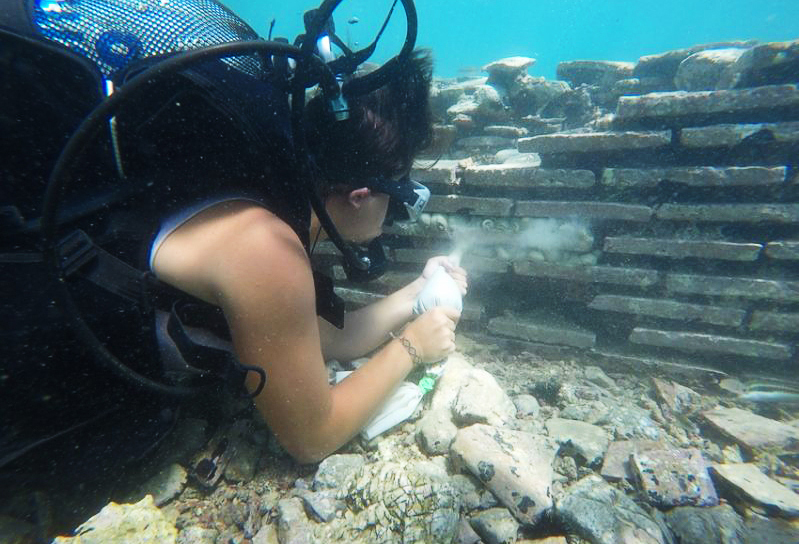 To achieve its overall aim, the TECTONIC project will undertake innovation and development activities, driven by the following objectives:
The study, documentation, and 3D reconstruction

 of the selected pilot sites;

Development of decision support tools

 for UCH risk assessment in a changing environment;

Implementation of studies, protocols, and suitable procedures

 for preservation/conservation activities;

Development of open and low-cost robotic solutions

 for the inspection, documentation, and monitoring of UCH;

Raising public awareness and knowledge

 about the importance to preserve the underwater historical and archaeological heritage.
All the exchanges will be supported by specific training programs and in-lab and on-the-field activities. They will be devoted to stimulating new ideas that would bring the development of new marketable products by capitalizing on the research results that will be achieved in the project, creating a link between business, research, and higher education.